EISS is dedicated to promoting good governance and democratic values in the defense and security sectors in Ethiopia, and to establishing long-term active communications with leaders across the globe. The EISS aims to do this through a comprehensive program of seminars, symposia, conferences, research and other academic programs; and through a range of outreach activities in Ethiopia and the World.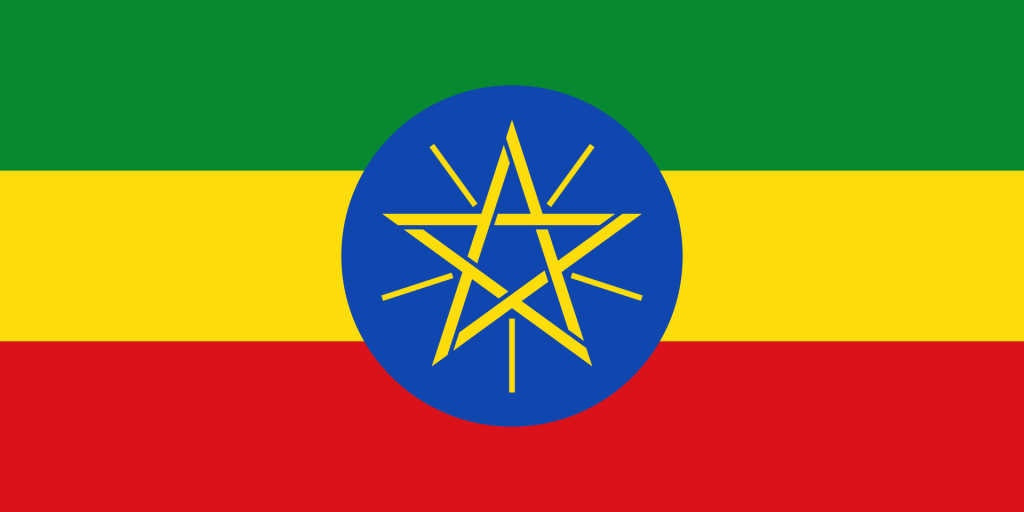 Mission statement
EISS aims to support Ethiopia foreign and security policies by strengthening the strategic capacity of the State to identify and resolve security challenges in ways that promote civil-military cooperation, respect for democratic values, and safeguard human rights.
In order to advance security in Ethiopia, Ethiopian Institute for Strategic Studies stated goals are:
Conduct relevant, timely, and efficient programs strategically focused on national security policy development, counter-terrorism, civil military relations, defense economics and resource management, and conflict prevention;
Security Sector Reform: Build the country's military capacity and professionalization, respect for the rule of law, and civil-military relations.
Focus program objectives on countering trans-national security challenges and initiatives that build partner capacities.
Support efforts to increase African ability to carry out peacekeeping and stability operations, and to mutually support and respond to disasters.
Build a network of African civil, military, and opinion leaders who can promote a common understanding among World leaders on African security-related policies, programs, and priorities.
Continue to refine current transformative, inter-ministerial regional security programs and expand focus on whole-of-government approaches to current and projected security challenges in East-Africa.
Foster shared, synergistic programs with our allies, partner countries, and select international, regional, and civil-society organizations to fulfill common goals.
Join our Network and Partner with EISS
Ethiopian Institute for Strategic Studies are part of an Ethiopian network of Academics,  Military Officers, Business Managers, NGO Members, shaping the debate on Ethiopian security and defence policy. We view our Partners as substantive contributors to the EISS who are able to add capacity and brainpower to the Institute's work.

As an EISS Partner, you will enjoy publishing your work to the Institute's globally renowned, authoritative data and its opinion-shaping analysis in the form of print and electronic publications, plus invitations to members-only events.

If you would like to contribute and Partner with us email us at editors@ethiopianinstitute.org